Who are we ?
We help organizations optimize their time tracking process, by offering easy-to-use solutions tailored to their specific needs.
It's no secret, no one likes to fill out timesheets! FDTpro makes the experience more enjoyable for everyone. Since 2008, hundreds of organizations of all sizes and across all industries have benefited from our unique expertise in the field.
When it comes to timesheets, it is unrealistic to believe that one recipe will work for everyone. FDTpro's numerous features form a real toolbox that allows us to assemble the ideal solution for your organization. This way, each of our clients receives a solution that is unique to them. It's easy to use because you only see the features you need.
We are a proud Canadian company that mainly serves organizations located in Canada, but also in other countries. Our annual subscription renewal rate is near 100%. In other words, FDTpro does the job and the organizations that adopt it can no longer live without it.
Meet our team
This is our team of expert advisors. They support you, listen to you and offer strategies to optimize your time tracking process.
Brigitte Labelle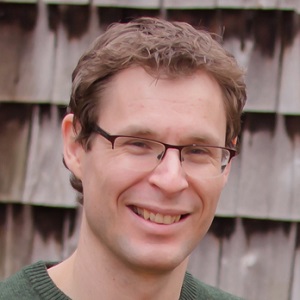 Étienne Faucher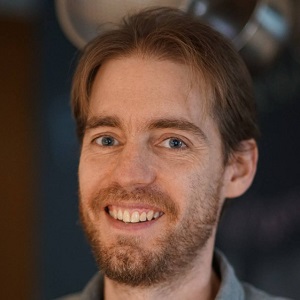 Francis Bradley
Martin Labelle
Employment opportunity
FDTpro, a company that offers online timesheet solutions, is looking for a
« Web Application Developer »
to work in Sherbrooke or remotely.
Responsibilities
Web application programming
Database management (MySQL)
Customer support and training
Sales support
Requirements
Hold a Bachelor's degree in computer science and/or other relevant training and experience
Knowledge and skills
Programming (PHP, Javascript, MySQL, HTML, CSS)
Independence and ability to learn with ease
Functional bilingualism (French and English)
Troubleshooting, diagnostic and problem-solving skills
Good interpersonal and communication skills
Creativity
Working conditions
Full-time, 35 or 40 hours
Flexible hours
Possibility to work remotely
Competitive salary based on qualifications and experience
To apply, send your resume to
info@fdtpro.com